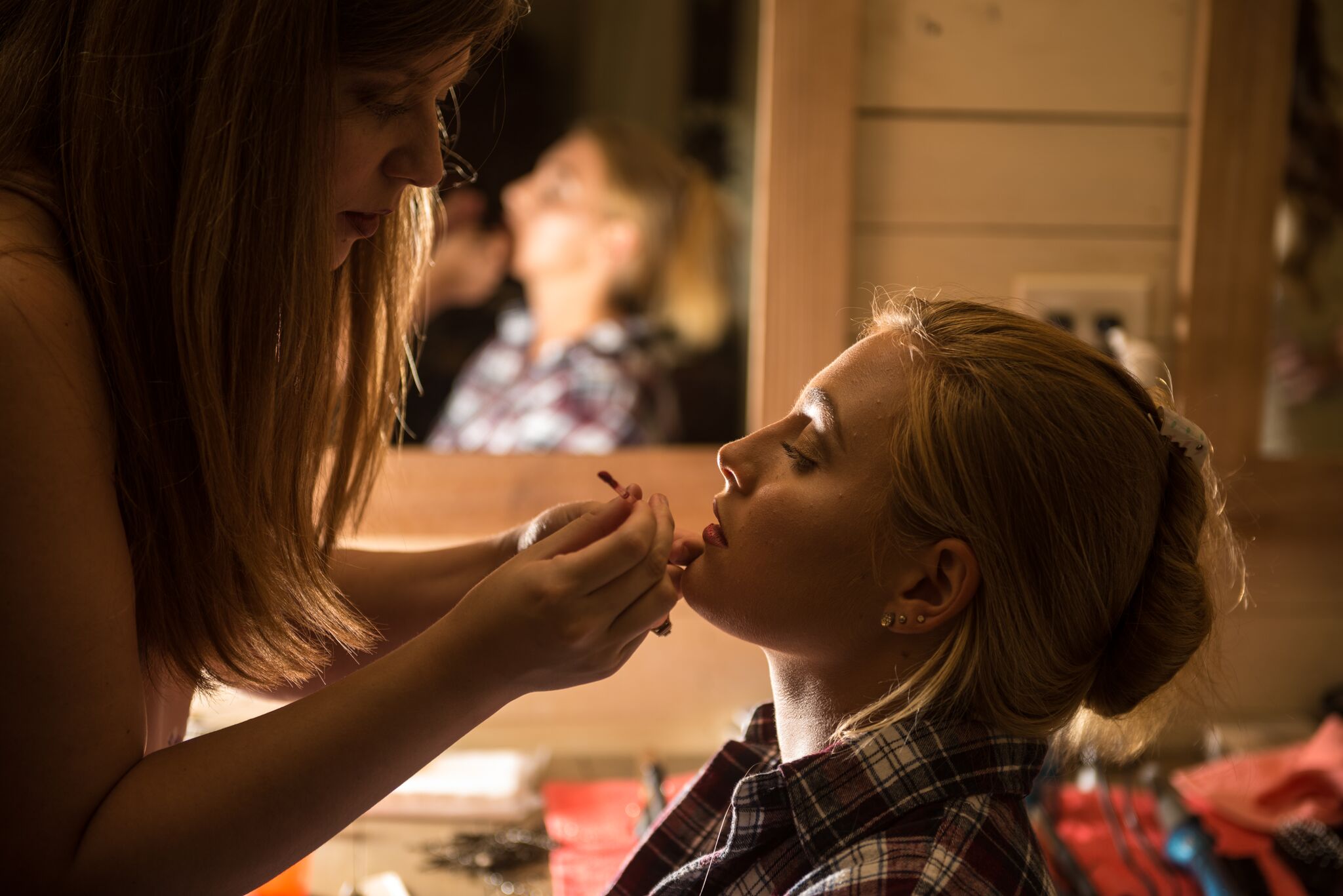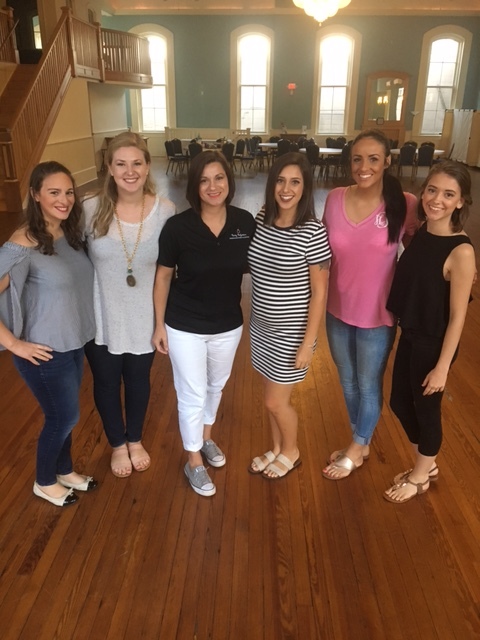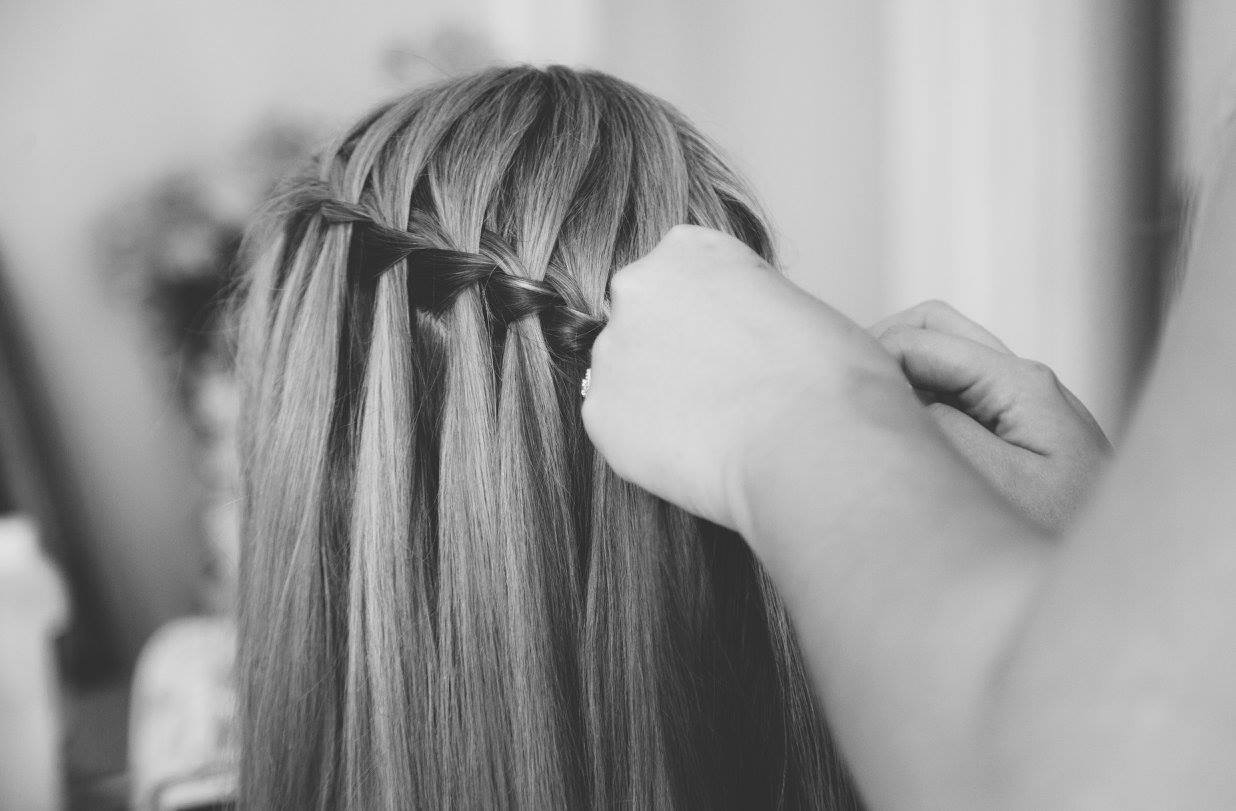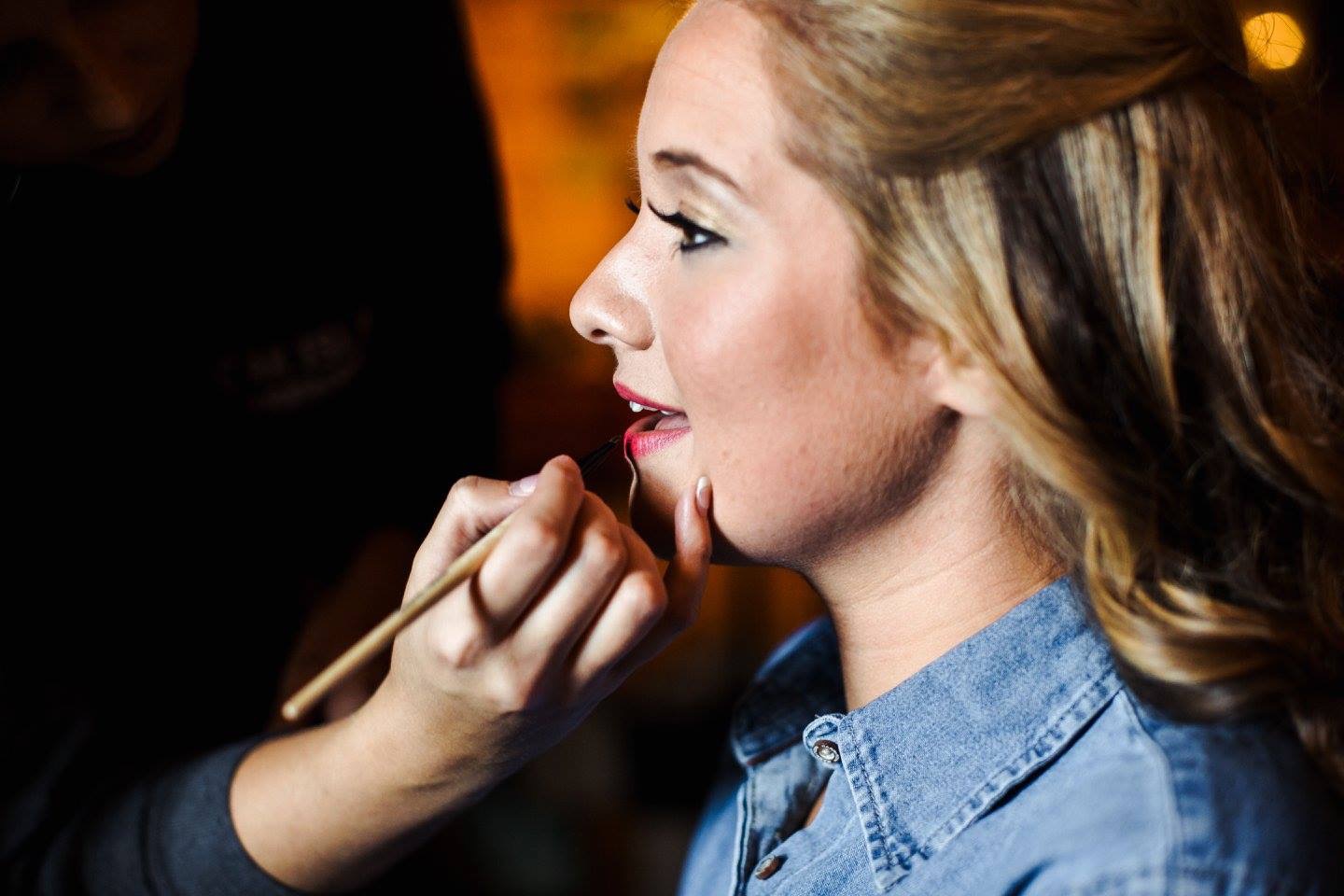 Group Make up Classes - $60 a person

Ever wondered how to apply make up? Or maybe you just want to learn some cool techniques. We offer a variety of on site make up classes. These classes include hands on training as well as detailed instruction. Some of our favorites are Mommy & Me, Ladies Night Out, and Birthday Parties. Contact us today for a quote and lets design you a class specifically for your wants and needs!
There is a 6 person minimum to host a party.
Class timing is approximately one to two hours long.
In Salon make up training - $50 for 45 minutes